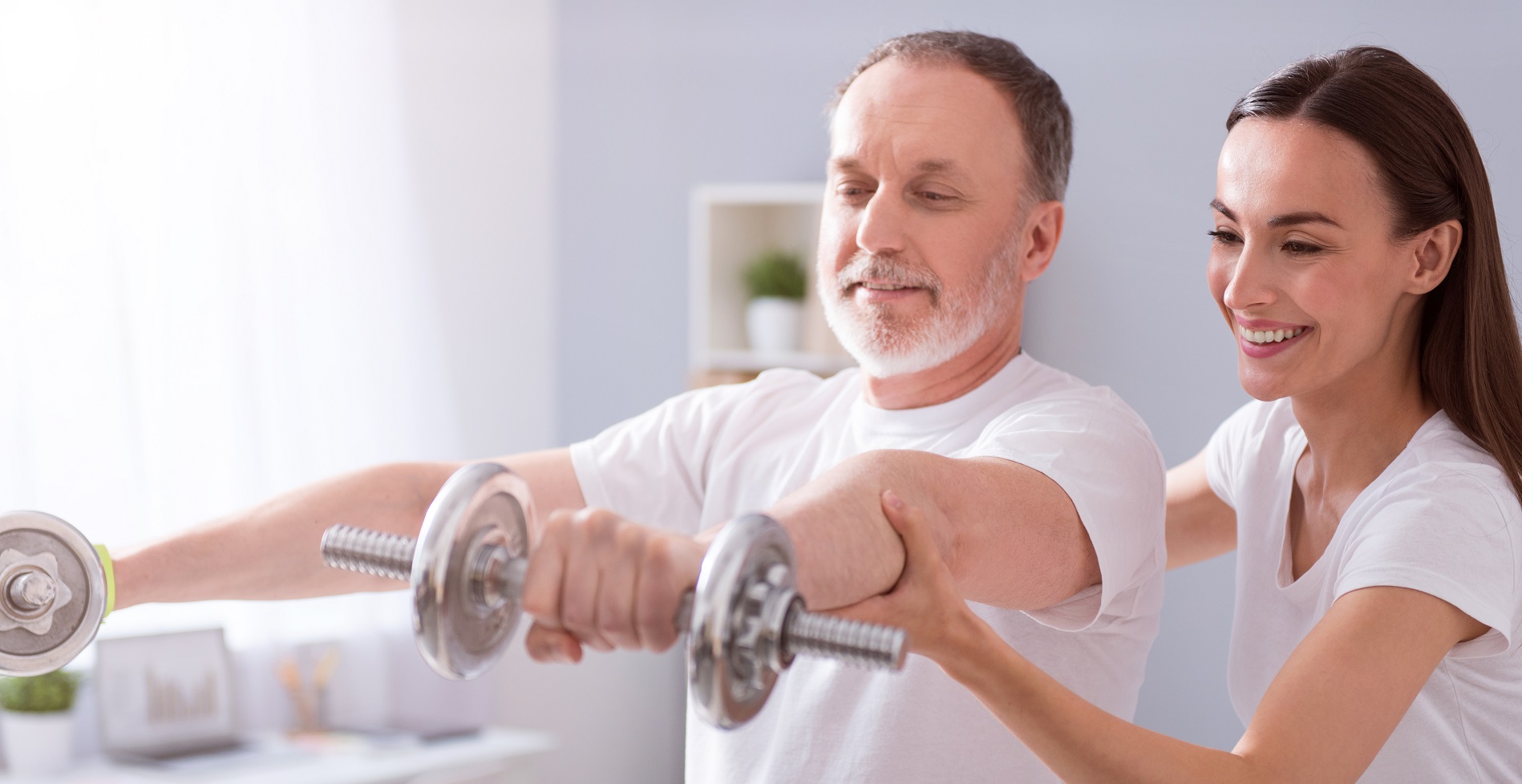 Your Neighborhood Training Room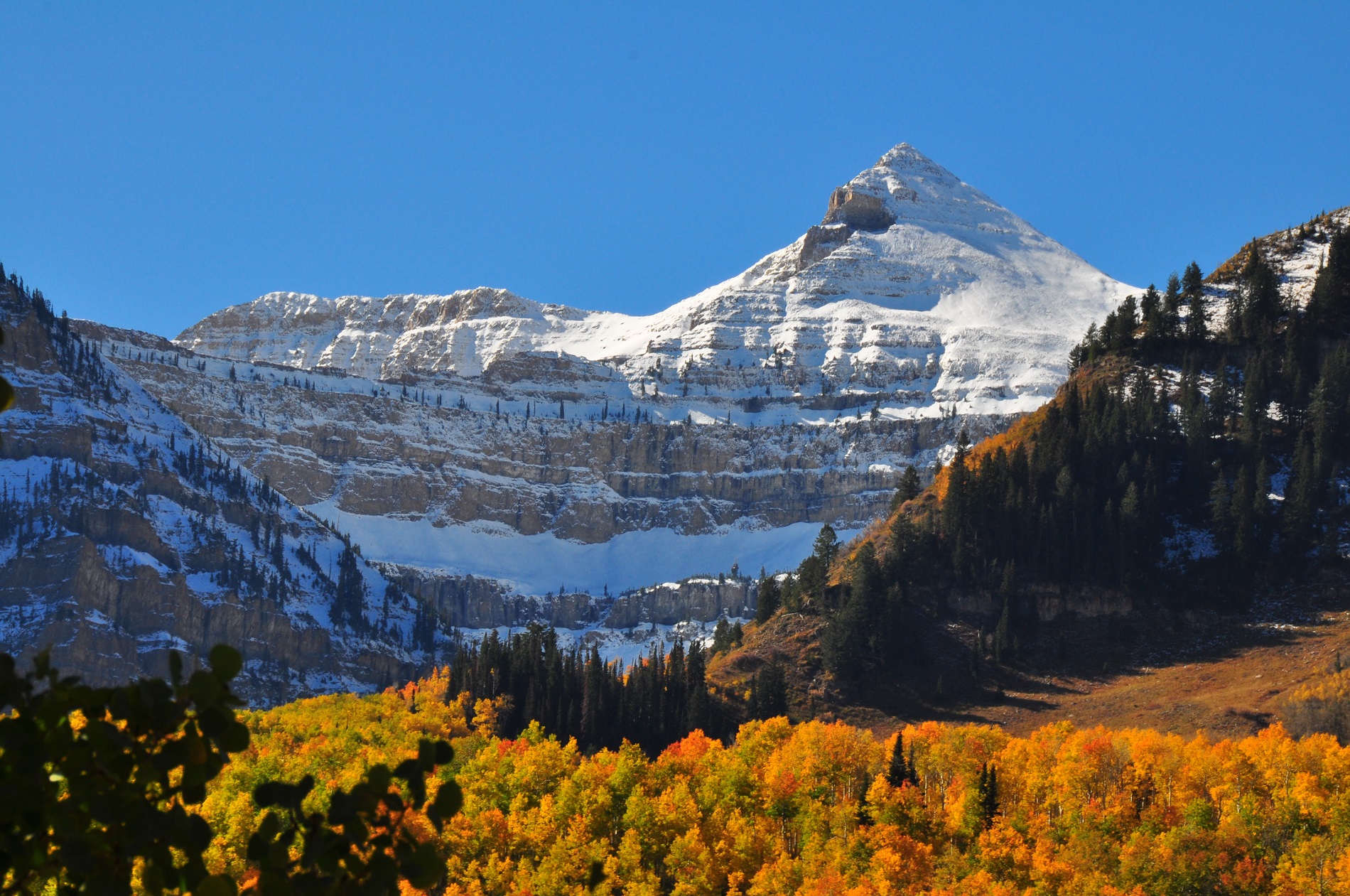 NO MATTER WHAT IT IS...GIVE US A CALL.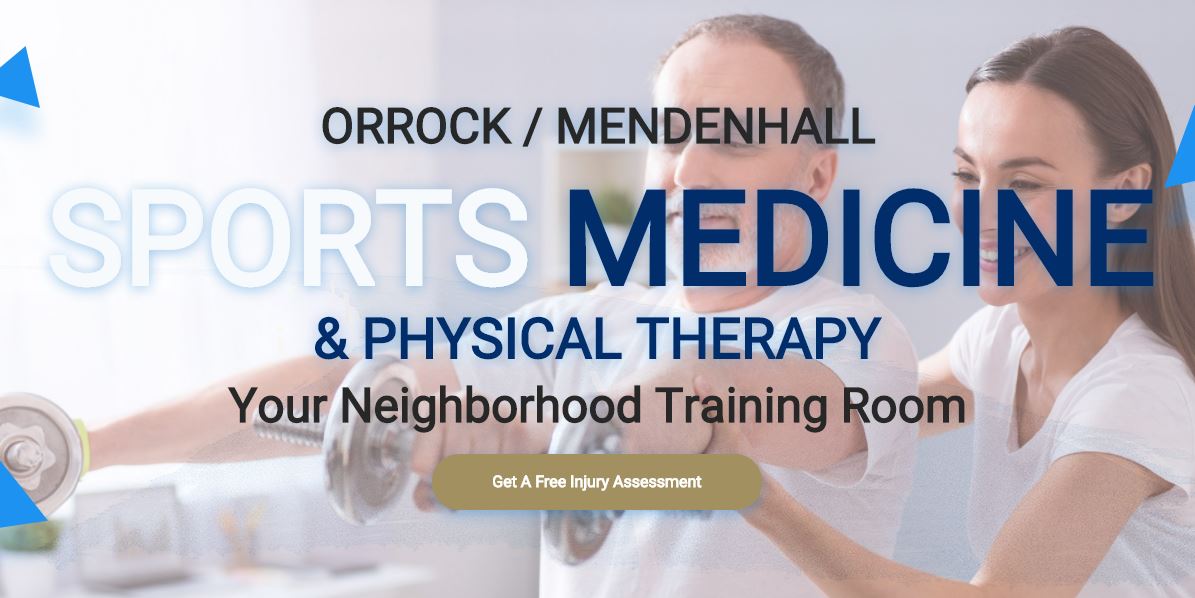 INSURANCE PROVIDERS
We are currently contracted with all major insurance companies in the state of Utah including: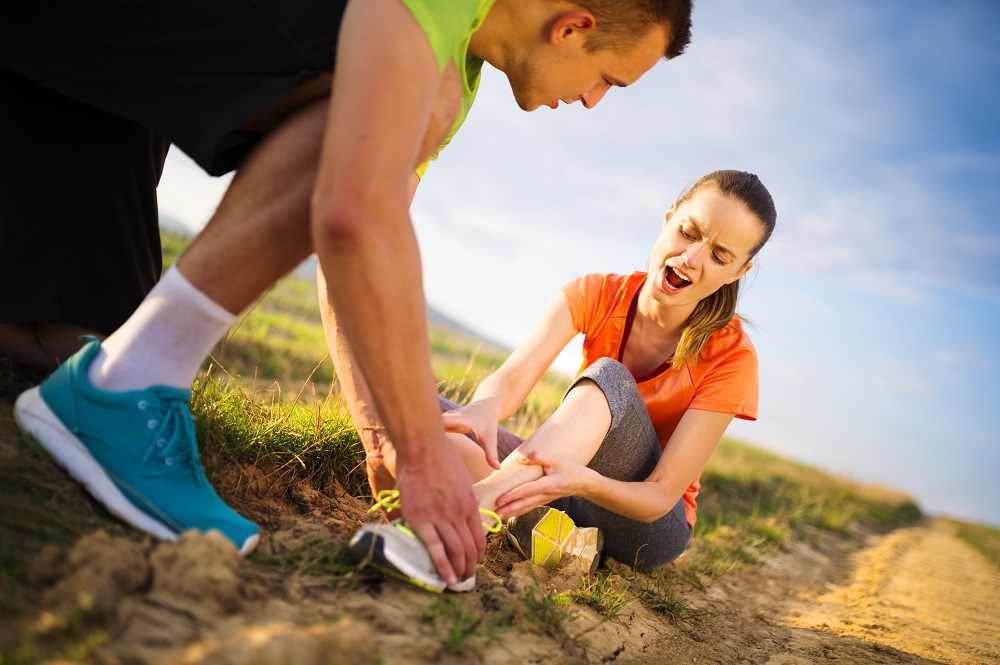 Sports Injury or Joint Pain?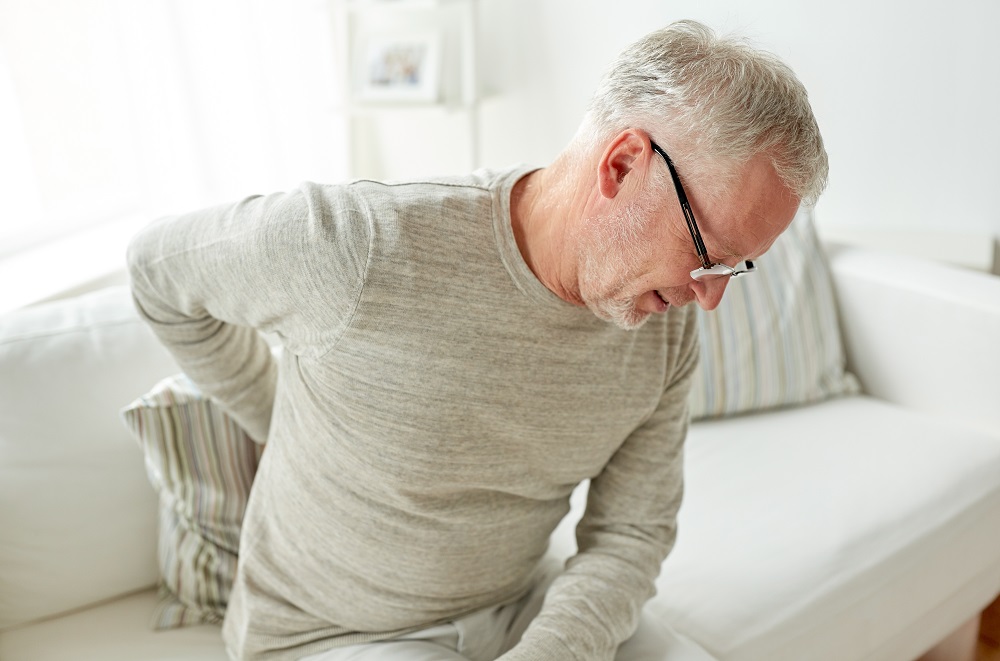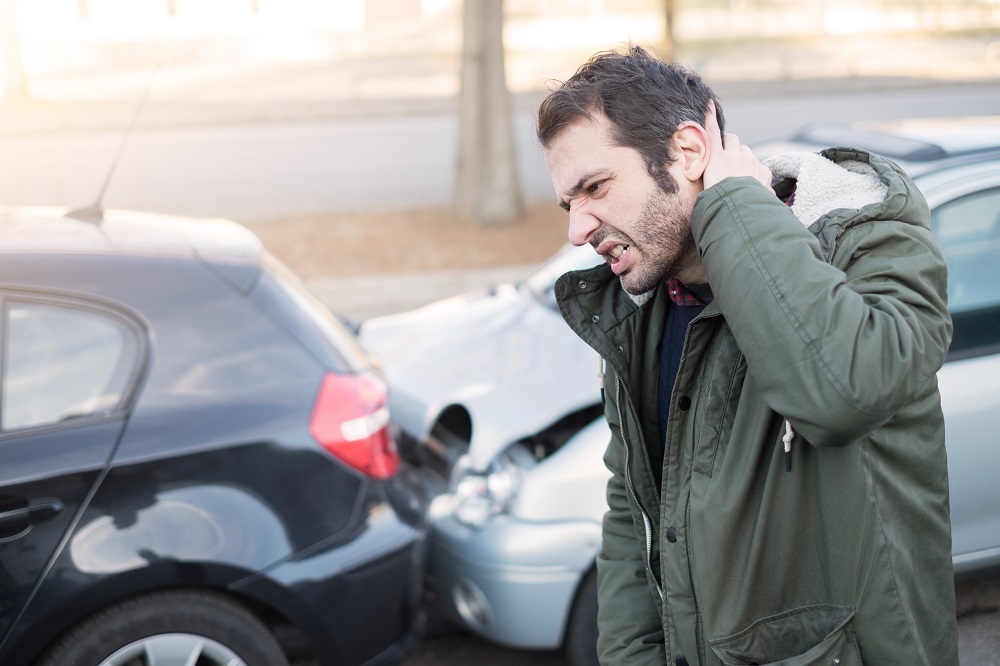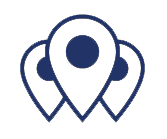 OUR LOCATIONS
We have three convenient locations to serve you.
What Our Clients Say About Us
- Allison
"The staff at this clinic were so fun to work with. They were great conversationalists and kept my time here positive, laughing and fun. The therapist are competent, willing to do the work with you and never make you feel stupid if you don't do it correctly every time. I learned that I am independent, my health is in my hands. The more I move the better I feel. Thanks for all of your help and getting me back to life. You are all great!"
- Kelly
"I came in for Physical Therapy because I had messed myself up pretty badly while training for my first marathon. I had lots of pain and stiffness from tendonitis in the hip flexors, IT band, quads and hamstrings. After a couple of weeks of rehab and therapy, I was able to run my marathon mostly pain-free (is a marathon ever completely pain free?) and afterwards the recovery was almost nothing! Oh, I also got training on how to run and walk better to ease the strains I had unknowingly caused. I'm so glad for all the wonderful help. These guys were great!"
- Lauretta
"I was in such bad shape from a successful rotator cuff surgery and then a successful brain surgery for normal pressure hydrocephally, and with your help I was restored to a normal life. I now lead a busy, happy life and always appreciate the long but very effective physical therapy I received from you. I haven't fallen down again once since all of your efforts to help me regain my balance. The strength training must have helped me a lot too, because I now accomplish a lot. After over fifty years of not playing violin, I now play one to three hours a day, a very strenuous activity. Thank you for all your effective help!"
- Matt
"I am so happy my doctor referred me to Orrock Mendenhall for physical therapy! They were super nice, knowledgeable, and helpful. I learned more than just how to take care of the pain, but also to fix the problem behind the pain.
It's been the best physical therapy I've ever had. I'd recommend their friendly staff to anyone. Thank you Orrock and Mendenhall!"
Orem Location
1325 S 800 E, Suite 215
Orem, UT 84097
Hours:
MWF: 8am-10:30am; 2pm-5:30pm;
TuTh: 8am-10:30am; 2pm-4:30pm.
Sat: By appointment starting at 6:30am.
Lehi Location
680 East Main St., Suite 101
Lehi, UT 84043
Hours:
MW: 8am- 10:30am; 1:30pm-5:30pm
Tu: 7am-10:30am; 1:30pm-3:30pm
Th: 7am-10:30am; 1:00pm-3:30pm
Fr: 7:30am-11:00am; 1:30pm-4:30pm.
Sat: By appointment only starting at 6:30am.
Alpine Location
155 West Canyon Crest Road
Suite 100
Alpine, UT 84004
Hours:
MWF: 8am-10am; 2pm-4:45pm.
TuTh: 6:30-10am;1pm-3:35pm.
Sat: 6:30am-8am.