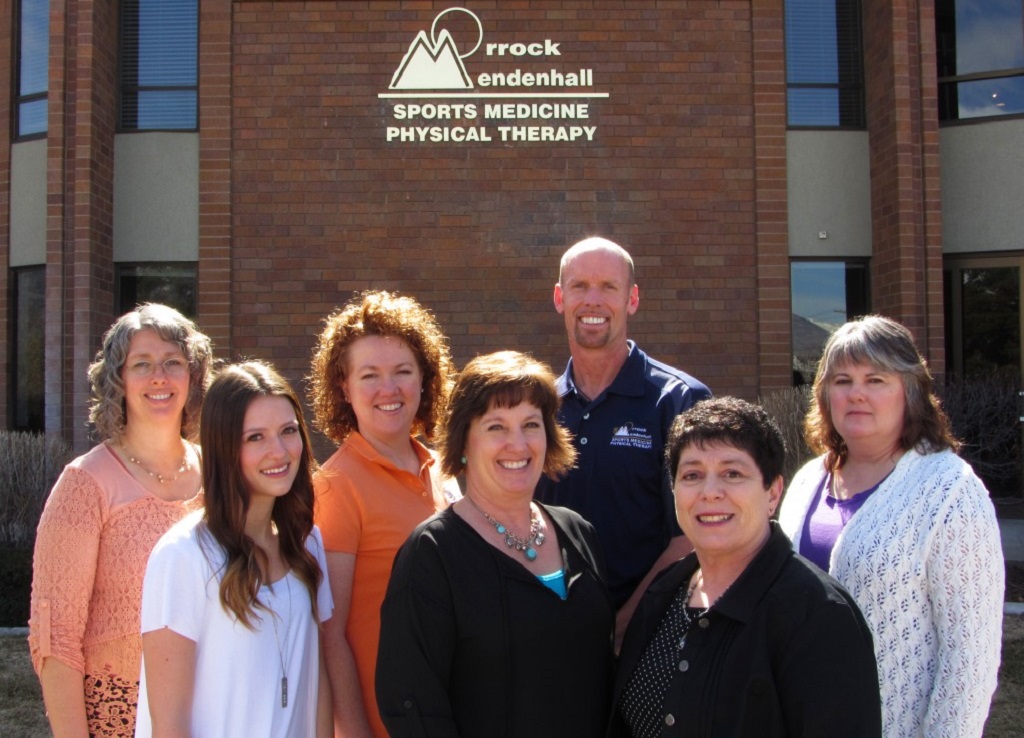 Office Hours
MWF: 7:30am-10:30am; 1:30pm-5:30pm.
TuTh: 8am-10:30am; 2pm-5:00pm.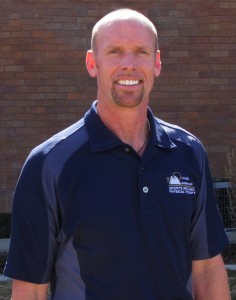 Steve Orrock
MPT
Steve graduated from Idaho State University in 1991. He specializes in sports & orthopedic physical therapy, with an emphasis on endurance athletes. As an endurance athlete himself, he enjoys outdoor activities and continues to train & compete in marathon & triathlon events. He has 4 children and 2 grandchildren with whom he loves to spend time with.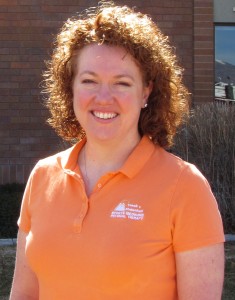 Karen Carter
DPT
Karen earned her Doctor of Physical Therapy degree from the Arizona School of Health Sciences. She loves hiking, gardening, singing, cooking, and anything that involves being active. Her goal is to visit all of the National Parks in the United States.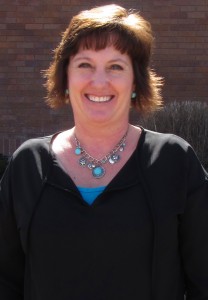 Tracie Gledhill
Office Manager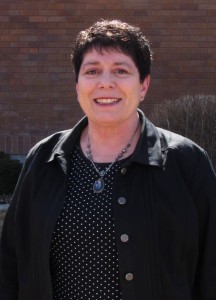 Susan Anderson
Receptionist