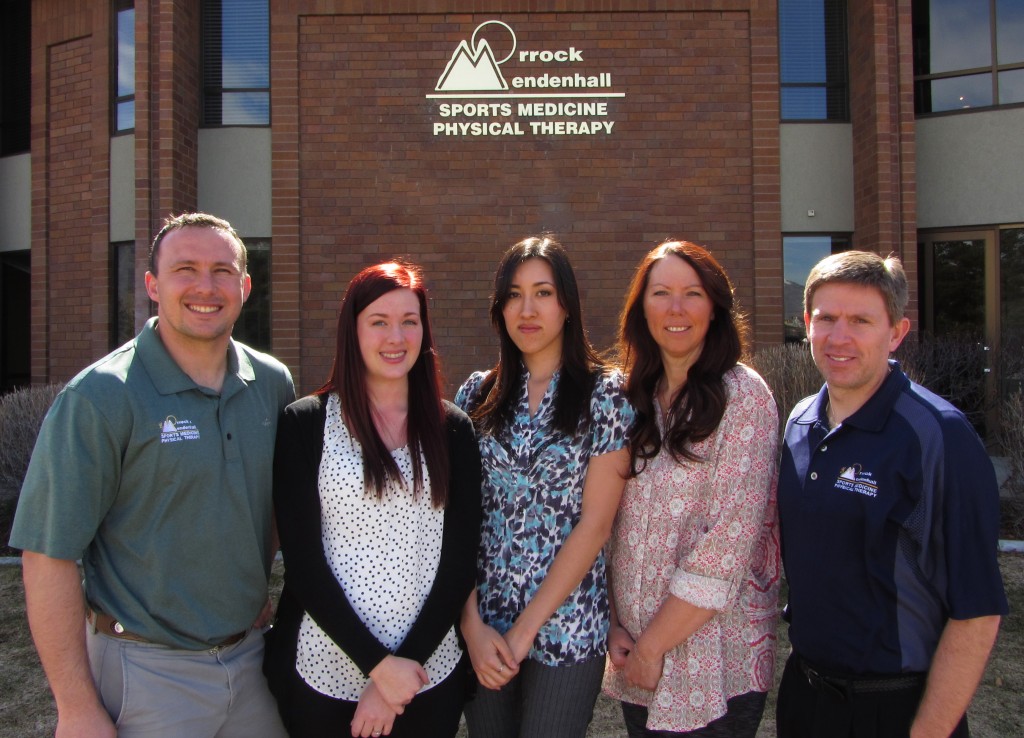 Office Hours
MW: 8am- 10:30am; 1:30pm-5:30pm
Tu: 7am-10:30am; 1:30pm-3:30pm
Th: 7am-10:30am; 1:30pm-3:30pm
Fr: 7:30am-11:00am; 1:30pm-4:30pm.
Sat: By appointment only starting at 6:30am.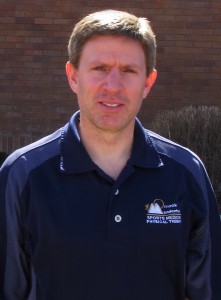 Jonathan Jacobsen
MPT
Jonathan spent his undergrad years at Brigham Young University in Provo, after which he earned his Master of Physical Therapy degree from the University of Utah in 2003. Since then he has worked in an outpatient physical therapy setting, for the majority of that time being in Lehi, where he lives with his wife and 3 kids. He is active with continuing education, being certified in ASTYM and working with running athletes. His favorite extracurricular activities include anything outdoors, especially biking.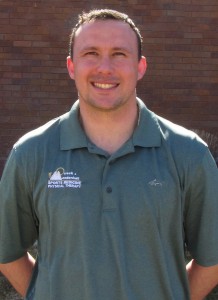 Zeke Mendenhall
DPT
Zeke received his Doctor of Physical Therapy in 2014 from Rocky Mountain University of Health Professions. Prior to that he earned his Bachelor's degree in Health and Wellness from Brigham Young University in Provo, where he also played football & rugby. He also received an Associate of Science degree from Snow College. He has a wonderful wife and 4 children.
His spare time usually involves working with and training dogs & horses. He has been working in a physical therapy clinic since the 7th grade, and continues to enjoy the work he does, which is helping people become their best selves.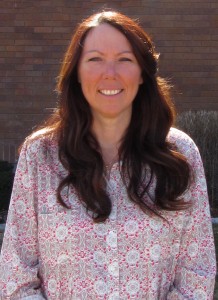 Sally Crawley
Receptionist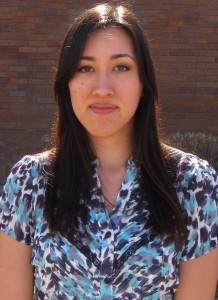 Alina Tuttle
Receptionist