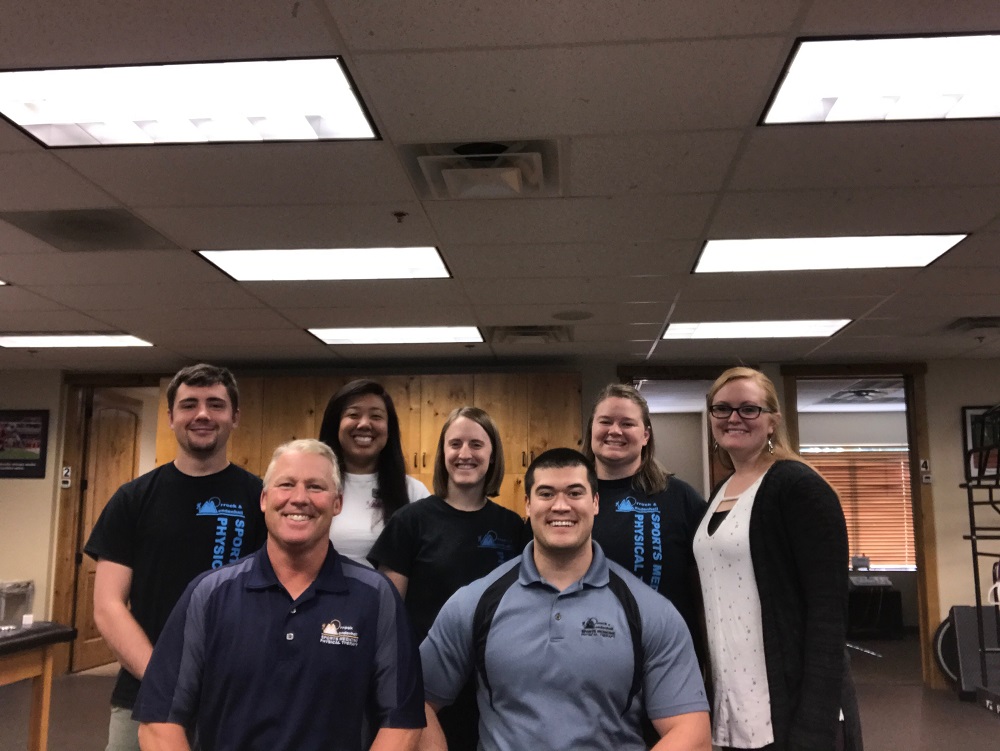 Office Hours
M,W,F: 8:00am-6:00pm.
Tu,Th: 6:30am-5:00pm.
Sat: 6:30am-10:00am.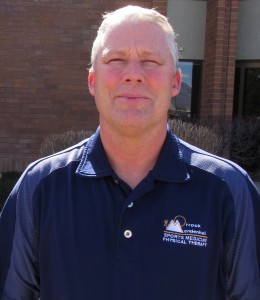 Buck Mendenhall
MPT
Buck is a graduate of Brigham Young University, as well as Idaho State University where he received his Master of Physical Therapy degree. He has been actively involved in coaching for many years, with sports such as football, baseball, basketball, wrestling, and soccer. He specializes in biomechanic analysis of many different activities, including running, golf, and baseball hitting & pitching.
He enjoys training cutting horses & border collies, and also loves hiking and fishing in his spare time.